Individual and organizational coaching tailored to you.
One-on-one coaching is at the heart of both individual growth and company-wide change. Organizational coaching and consulting can energize teams to meet ever-increasing demands.

Individual
I take on individual clients who are executives, managers, and individual contributors working in technology. We'll work together to break through obstacles that might be holding you back from excelling as a leader and finding meaning in your work.

Great leaders are engaged, flexible, and inspirational within the context of their personal style. I provide a confidential, non-judgmental, and comfortable environment for you to explore your professional and personal strengths, values, and future direction.
Based on your level of engagement, you have the opportunity to gain:
Enhanced clarity of goals

Career interests, objectives, and motivation
Personal goals that help you find meaning
Strengths and blind spots
Roadmap and action plan
Enhanced ability to lead yourself and others

Achievement of "stretch" goals
Improved confidence
Improved leadership skills and presence
Greater voice and visibility
More active engagement
Enhanced authority and credibility
Improved problem solving skills
Improved time management skills
Enhanced clarity of responsibilities

Mission and Vision
Strategic Roadmap
Implementation Approach
Coaching sessions can be done both in-person or over-the-phone. If you're interested in learning more about the following individual coaching packages, let me know and we can set up some time to chat.
ELI Assessment plus 5 coaching sessions
ELI Assessment plus 10 coaching session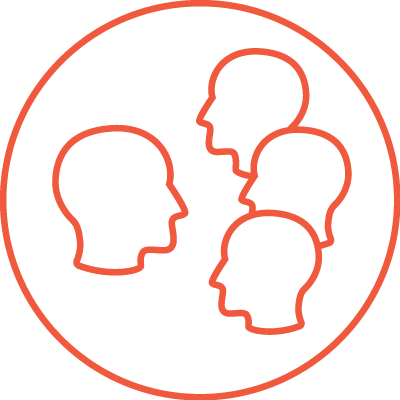 Organizational
I partner with organizations to create an environment that: 1) Fosters positive working relationships and 2) Promotes personal and professional leadership development. We'll start with a needs assessment, then create a program tailored to the objectives, the environment, and the individuals involved.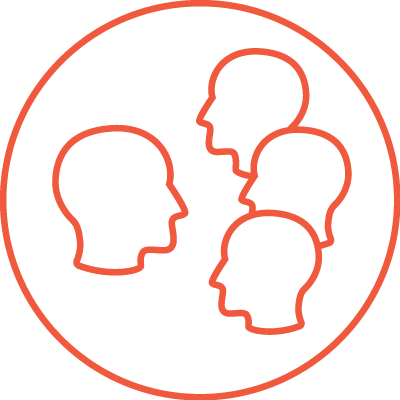 "Coaching is no longer used solely to fix problems or correct behavior. More and more organizations are building coaching into their development process to improve skills related to strategic thinking, financial acumen, decision-making, delegation, focus, and stress reduction. An organizational "coaching culture" is the way of the future, enhancing talent management and organizational effectiveness."    – The Conference Board
I encourage you to explore coaching if you're challenged by:
Low employee engagement
Doing more with less
Signs of stress and burnout
Constantly changing business drivers and priorities
Balancing strategic outcomes with daily operations
Lack of focus on leadership development
By working with me, you have the unique opportunity to partner with someone who has firsthand knowledge of the opportunities and challenges you face.
We'll start with a Needs Assessment to explore why, when, for what, and for whom a coaching program would provide the greatest benefit. The assessment will help to create a meaningful program tailored to you and your team.
If you're interested in learning more, please feel free to contact me.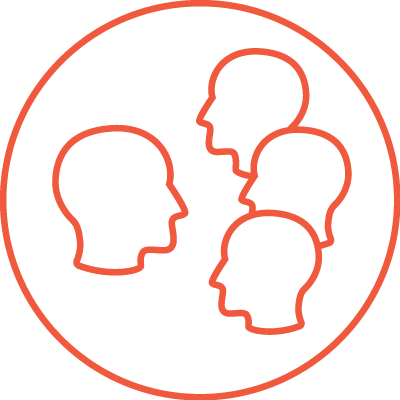 Consulting
Let's explore how to "do less and get more" by seeing MVP not only as Minimum Viable Product, but also as Maximum Value Potential of your Purpose, Processes, and (most impactfully) your People!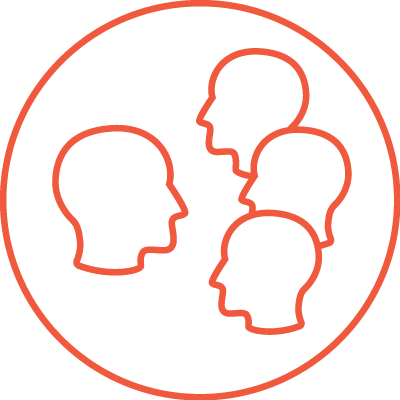 Be a part of a unique and enriching experience where you optimize your solutions delivery while you develop your leaders.
The concept of learning while doing is not new. However, the idea  of tightly integrating leadership development and culture conversations within a project to deliver technology solutions is.
Irrespective of whether you want help from as early as project definition all the way through execution, or whether you simply need guidance in a specific area, a key component of any engagement will be focused on developing a culture where participants learn how to co-create based on a foundation of mutual trust.